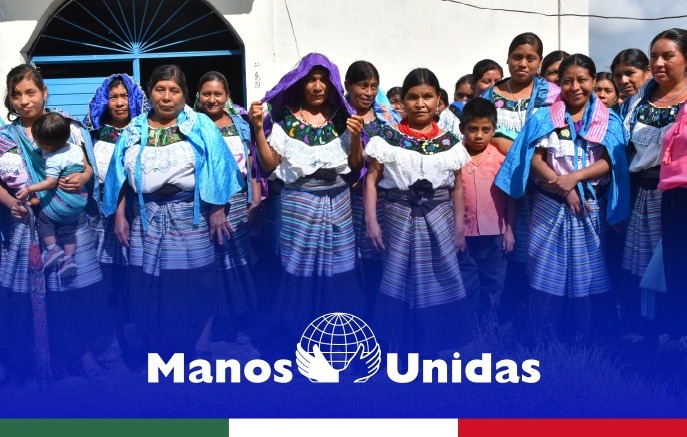 "Strengthening economic and social support networks for women in Chilón, Chiapas, Mexico"
PayRetailers, Pago Digital and Paygol are committed to various social causes in LATAM, with the NGO Manos Unidas. This time, their efforts are towards strengthening support, social and economic networks of women in Chilón, Mexico, with the aim of providing useful tools to improve the life quality of women and children in the most affected areas in the region.
PayRetailers operates in Mexico, offering alternative payment options, promoting financial inclusion and connectivity in communities without access to financial services.