A full range of online payment services

Credit and Debit Card Payments
We can help merchants to implement effective strategies to accept credit card transactions from all over the world. 

Online Bank Transfers
All payments are processed online, in real-time, via the customer's bank account. The process is particularly easy for consumers, as the payment can be made directly, using their online banking login.

Local Cash Payments
Customers who do not have a credit or debit card will be able to make their payments by simply scanning a barcode. Allow your customers to pay in their local currency and feel at home when making purchases.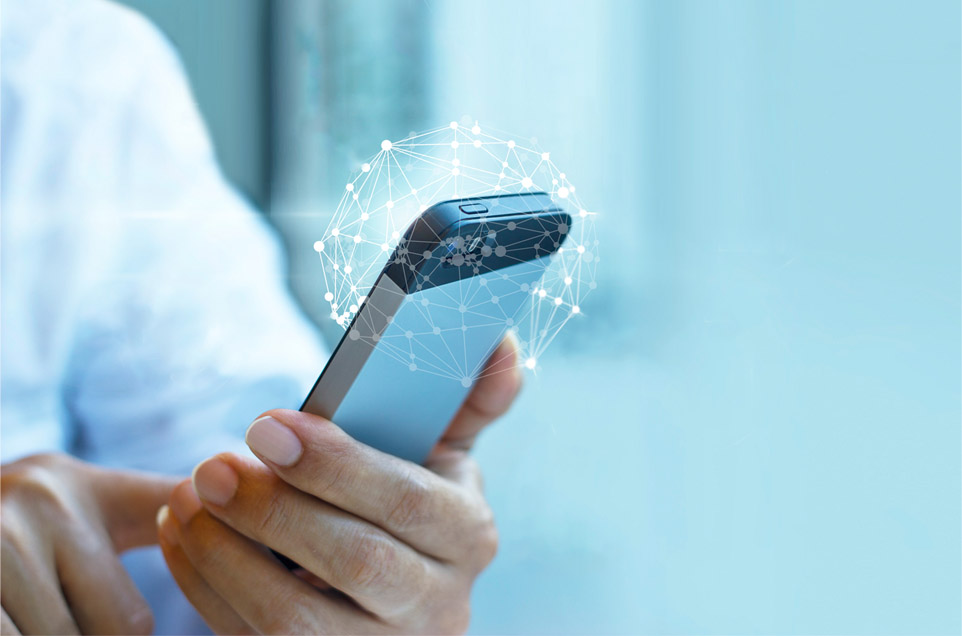 Quick & Easy Payouts
Pay your vendors your way, with agreed-upon transaction splits, pre-defined payout methods, and flexible schedules.

+250 Payment Methods
Connect to over 250+ payment methods with a single point of connection.

PCI DSS Compliant
Fully PCI DSS Level 1 Compliant, with the latest anti-fraud technologies.

Verified by 3D-Secure
When your customers are making payments online, keep them happy and secure with fully-compliant authentication technology.
Increase your conversion rate
PayRetailers offers an intuitive, flexible and modern shopping experience that intelligently adapts to your customer's location, currency and preferences, thus facilitating a range of solutions that will help maximize successful transactions. We work with card issuing banks to deliver rejection codes in real time, allowing your customers to know the reason for a declined transaction and can resolve it.

Responsive experience
Your customers can easily make payments from mobile, tablet or desktop devices. We use multiple security layers to protect your customer transactions.

Realtime reporting
PayRetailers Gateway offers an extensive reporting platform allowing merchants to create real-time reports using an intuitive graphical user interface. These reports can be scheduled to run automatically whenever the merchant needs.

24/7 Multilingual support
We operate a 24/7 multilingual support desk. Our operators are fluent in numerous languages including Spanish, Portuguese, Hebrew and Russian. Also, our operators have strong industry and product knowledge and are trained and accredited to provide the highest levels of service and support.