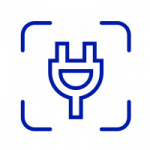 Plugins
Our payment solution includes the extensions and plugins for the most popular eCommerce Platforms without the need to implement our API.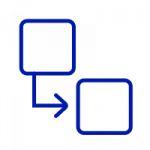 Hosted Payment Page
A simple integration to redirect your customers to our payment page. This hosted page solution offers a quick integration process, plus the benefits of reduced time-to-market.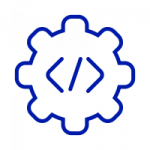 Direct Integration
For all those who require complete control over a custom payment experience. This option provides greater scalability for your business.