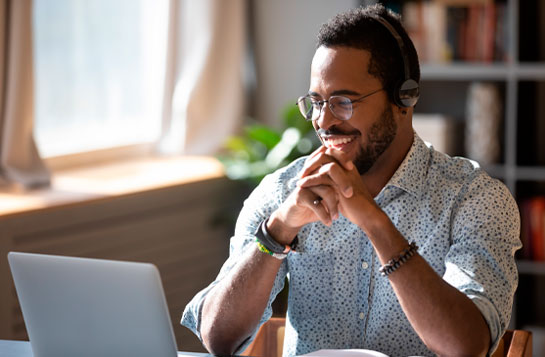 Sectors
Your business grows with PayRetailers
We combine local knowledge with global experience to personalize our service and to meet all the needs of your sector in Latin America. We work with all kinds of industries and each of our products and services is tailored to your specifications, increasing conversion, and lowering operational costs.
We optimize your business so that you can scale up and innovate across the globe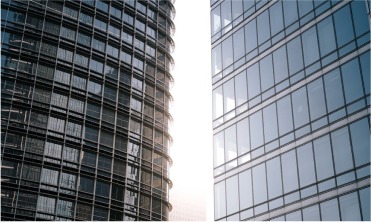 Financial services
A large part of the Latin American population does not have access to banking and needs new financial solutions that respond to their needs. Become a leading provider in payment services and expand your business on an international scale.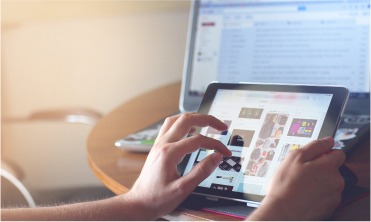 E-commerce
Electronic commerce has seen exponential growth in Latin America. More and more consumers are buying online and this trend has accelerated due to the COVID-19 pandemic. Our large selection of payment methods is suitable for all sectors experiencing exponential growth in Latin America. At PayRetailers we apply state-of-the-art technology and assist you throughout the entire integration process.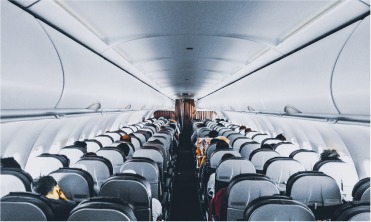 Tourism and airlines
Digital trends are transforming consumer habits and generate new opportunities in the tourism sector. PayRetailers has the capacity to provide worldwide payment solutions in local currencies, all with one single integration. Tourism is one of the most complex industries, and we have lots of experience and the partnerships necessary to provide specialized support to businesses such as hotels, transportation providers, travel and agencies.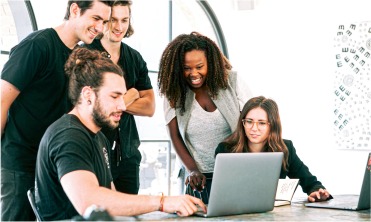 SaaS and digital services
The Latin American market is currently in a phase of constant evolution with the development of digital products that embrace a digital economy. The region has become a leading force for the creation and advancement of digital solutions and innovation.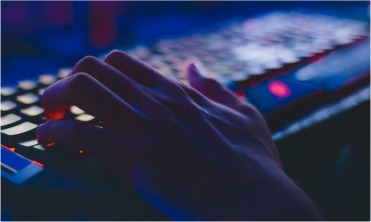 Online gaming
The digitalization of leisure time is taking the video games sector to new heights. We offer payment methods so that game, app or mobile device developers can implement mobile native payments, allowing the users to make in-game purchases. Explore the big potential this sector offers by taking advantage of our extensive experience in specialized payment methods.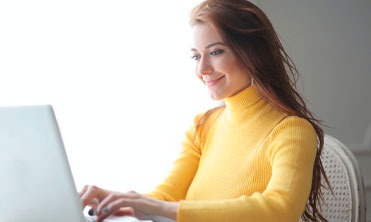 E-learning
Online training is becoming a pillar of education among the Latin American population. Digital tools have improved the ability to receive education and evermore people educate themselves online in order to improve their professional lives. Join us to make the most of the exponential growth in this sector, and become a leading provider of payment methods.
Related posts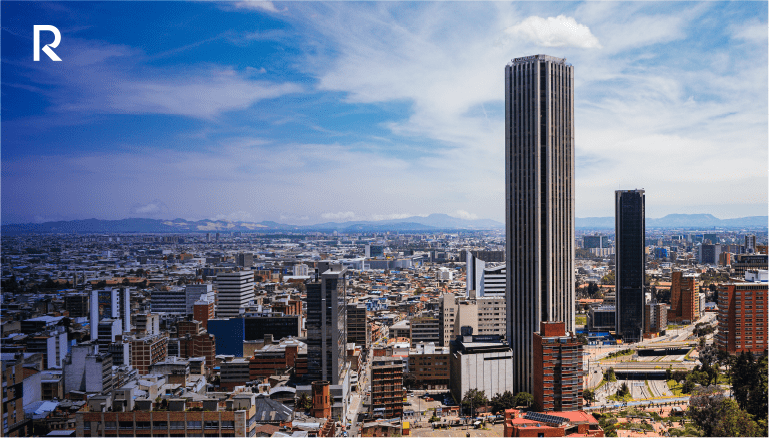 In the article series about our operating markets we already covered Brazil as the first article and the biggest market in our portfolio. This 2nd article addresses Colombia – one […]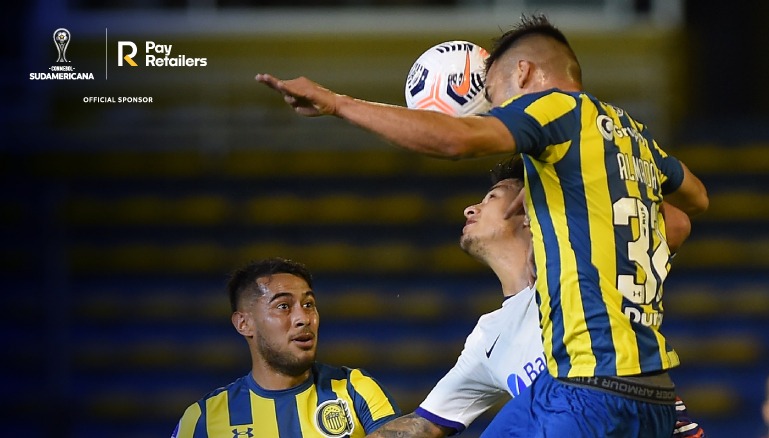 Phase 1 of the CONMEBOL Sudamericana™ has culminated, and the Group Stage is in full swing, where 32 teams compete to obtain The Great Conquest. With a totally renewed format, […]