LATAM PAYMENTS MARKET
Business opportunities in Latin America
Latin America offers huge business potential. However, to be successful it is fundamental to know the payment characteristics and preferences in each region. We accompany you so that you can integrate the most intelligent solutions according to each market.
With PayRetailers, you will be able to offer your clients the local payment methods that are most used and which are trusted without having to count on a local firm.
With us, not only will you improve your image, but you will also create a solid client base.
Contact sales
The numbers in the region
30%
annual growth in the e-commerce market.
25%
of online purchases are paid for in cash.
67%
use of local payments in electronic commerce.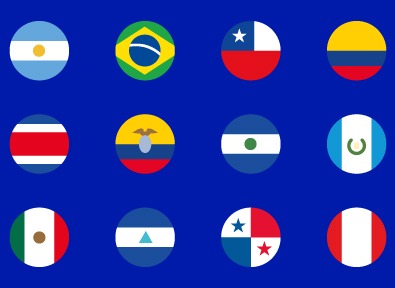 The rise of online consumption in Latin America
Consumption is being digitalized across Latin America due to the changes in habits caused by the health crisis. At the same time, infrastructure continues to improve, and with it, financial access and access to the Internet is increasing for the entire population. The opportunities that are opening for e-commerce businesses are very significant. However, it is crucial to know the local payment preferences.
How do Latin American digital consumers buy and spend?
Cards are not the only payment method that Latin Americans use to make their online purchases. In fact, they are used to paying for their daily costs via bank transfers, cash vouchers and local cards. These are the methods that they also want to use to acquire services and goods in the online world. Because of this, being able to offer these local payments becomes the key to success for growing businesses in the region.
Payment methods
Related articles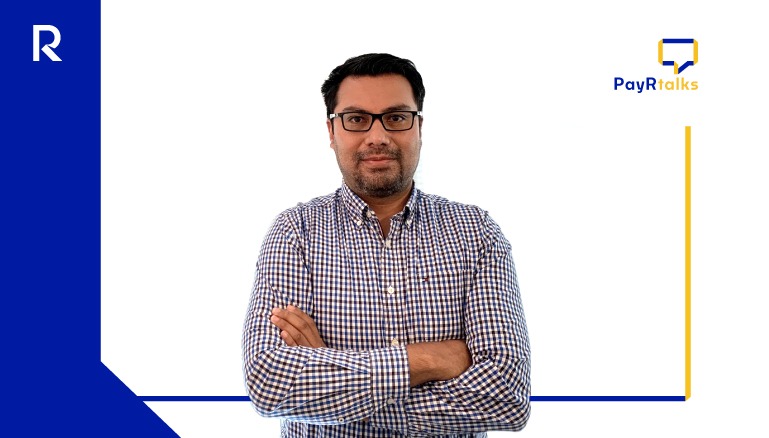 For this article we met with Luis Escamilla, Country Manager Mexico at PayRetailers, and asked some questions. He explains the reason behind the presence in Mexico and some intricacies of […]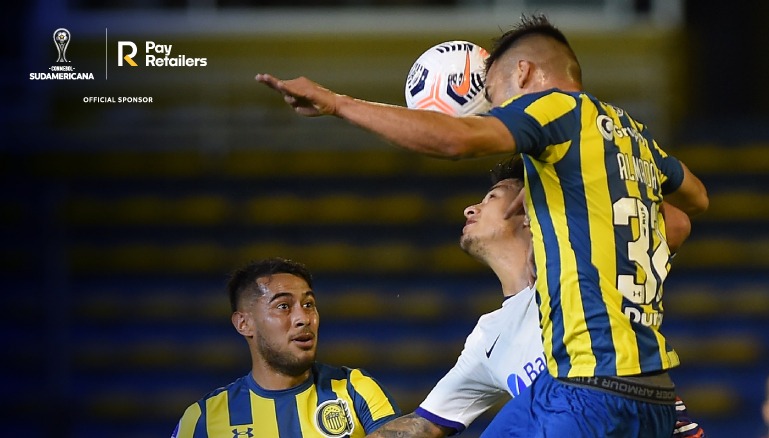 Phase 1 of the CONMEBOL Sudamericana™ has culminated, and the Group Stage is in full swing, where 32 teams compete to obtain The Great Conquest. With a totally renewed format, […]