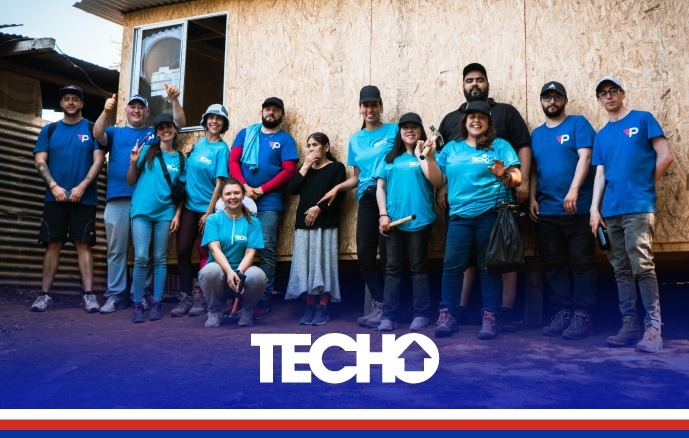 "Promoting social action in excluded communities in Chile"
Following our commitment to promoting social inclusion in Latin America, PayRetailers - Pago Digital - Paygol partner with the charity TECHO to support the construction of emergency housing for excluded communities in Viña del Mar. We seek to collaborate in improving quality of life, strengthening security in LATAM and supporting the development of the population in the medium term.
PayRetailers offers alternative payment methods in Chile, promoting connectivity and financial inclusion in communities without access to financial services.